Dir/DoP/Grading: Bart Pogoda Edit: Kuba Tomaszewicz Prod: Kamila Boruc Post: Miło...
Jaskółka uwięziona - Cover. Atanas Valkov&Georgina Tarasiuk. Polish Legends sript: Tomek Bagiński dop: Adam Palenta editor: Magdalena Chowańska / Talent Bank set design/kostiumy: Małgorzata Iwaniuk make up: Agnieszka Hodowana postproduction: Platige Image...
An emotionally charged life-sized chess standoff . Director Piotr Matejkowski explains the vision behind Polish producer Duit's latest video for his track with New York-based singer Govales: "We wanted to create something that was a cross between a Western and opera; to develop a story based on contrasts—close to theatre aesthetics, but very evocative, clean, legible and refined...
music video | artist: Krzysztof Zalewski | label: Kayax director: Piotr Onopa | DOP: Mikołaj Syguda | editor: Andrzej Juraszczyk...
"Kosmos" has won the main award at Interference Festival. Director: Piotrek Matejkowski, DoP: Kuba Burakiewicz, Edit: Kuba Tomaszewicz / Talent Bank, Client: Zwykłe Życie, ...
Director: Aleksandra Terpińska, D.O.P: Bartosz Bieniek, Editor: Magdalena Chowańska / Talent Bank,...
September afternoon. Warsaw. Narrow streets near New City square turned into city of Buñol with its annual La Tomatina festival. Producer: Remik Bartos / Tango Production, Director: Karolina Lewicka (Konqubinat), D.O.P. Bartek Kaczmarek, Editor: Irek Grzyb / Talent Bank,...
Title: Jesenná kampaň CCC Go for more - Idem si pre viac!, Director & DoP: #Państworodzeństwo , Marysia Zbąska, Kazik Zbąski, Editor: Andrzej Kowalski / Talent Bank,...
We have a pleasure to present the music video directed by Seoul-based photographer and creative director Au Matt, known for his work with publications including Vogue Korea and Mother magazine.  The "Gods of Underworld" premiered on Nowness. com was edited by Kuba Tomaszewicz. Director: Au Matt Producer: Chen Yi Xuan / Liu Jay Yo DoP: David Barker Editor: Kuba Tomaszewicz Grading: Piotr Sasim @ Platige Image ...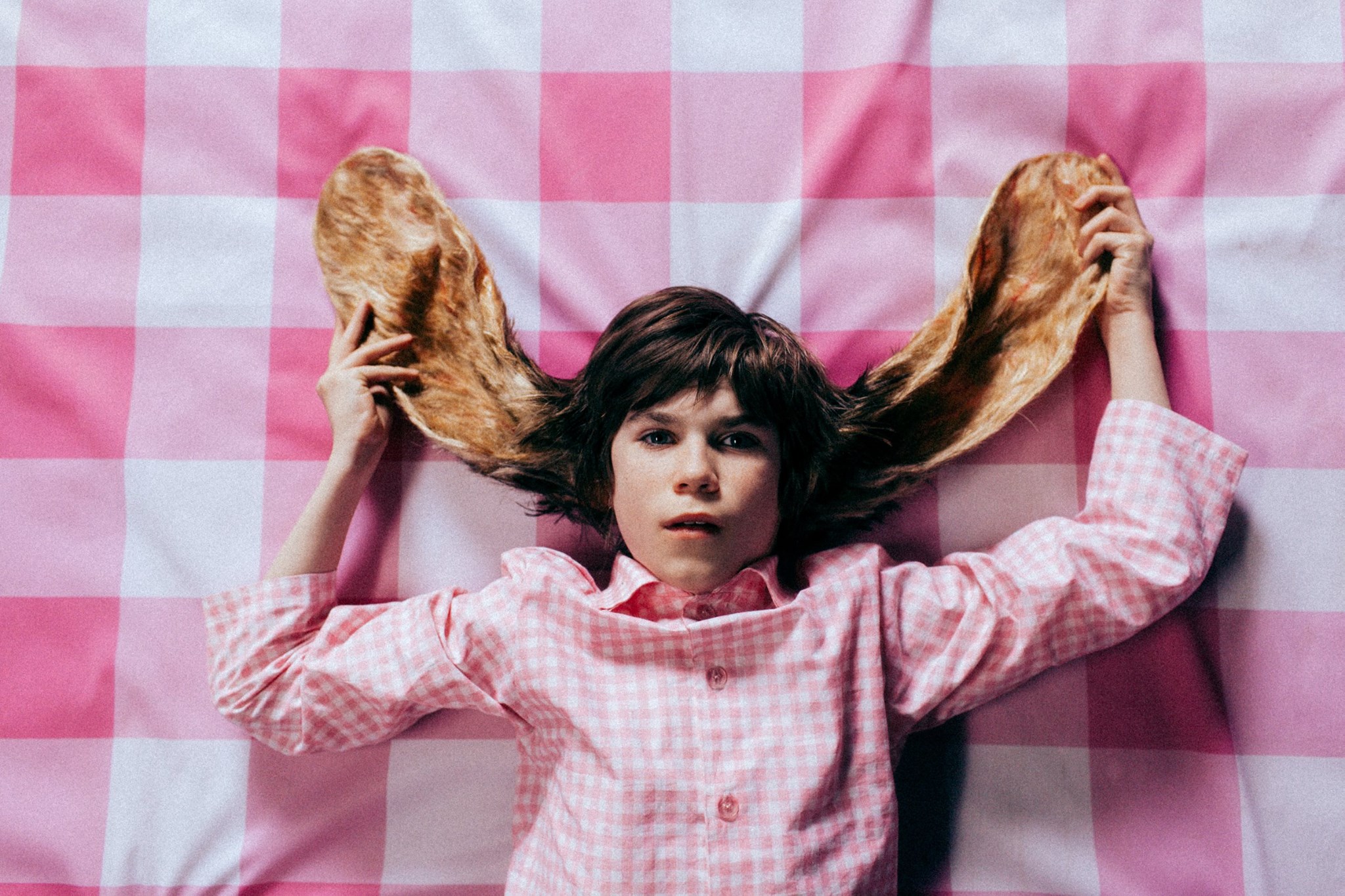 Baby Bump - a new film directed by Kuba Czekaj - is unbearable as a teenager growing up. This intresting audio-visual experiment  seems to be pushing the limits of cinema.  The story grabs you from the begining and you just can't stay neutral about it. "Baby Bump" was very well received at the International Film Festivals i.e. Venice (MFF) : Queer Lion Award, and our  talented edit artist Magdalena Chowańska who was responsible for "cutting" the thing together, got significant...